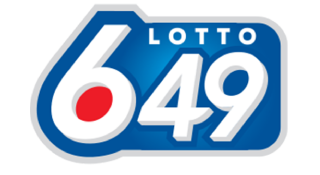 Winning numbers for 09 Dec 2015
04 20 26 37 45 46 BONUS 06
GUARANTEED PRIZE DRAW
39287606-01
The Lotto 649 Jackpot was not won.
The Lotto 649 Jackpot for Wednesday, December 09, 2015 was carried over. This Saturday, December 12, 2015 Jackpot is an estimated $14 Million.
The prize of $273,559.90 in the Lotto 649 5/6 Plus Bonus was won by one lucky ticket purchased in Calgary.
The winning ticket for the Lotto 649 Guaranteed $1 Million Prize was purchased in Alberta.
$1 million lottery win in Saskatoon adds spice to shopping trip!
Syed thought he'd won $10,000 at first, but he soon realized the prize was much, much more.
What are the ingredients for a successful shopping trip?
For Syed Bakht, it involved a dash of coriander and a winning lottery ticket. The Saskatoon resident won $1 million on the September 23 LOTTO 6/49 Guaranteed Prize Draw.
"I went to the store with my son to buy some coriander for my wife," he said. "I asked my son to take it to the checkout, and I checked a couple of lottery tickets."
"I scanned the LOTTO 6/49 ticket, and I saw the words 'MAJOR WINNER' on the screen – with a one and a bunch of zeroes in the prize amount."